Enjoy several quick steps
to remove Find My Watch Activation Lock remotely, permanently, and without Apple ID.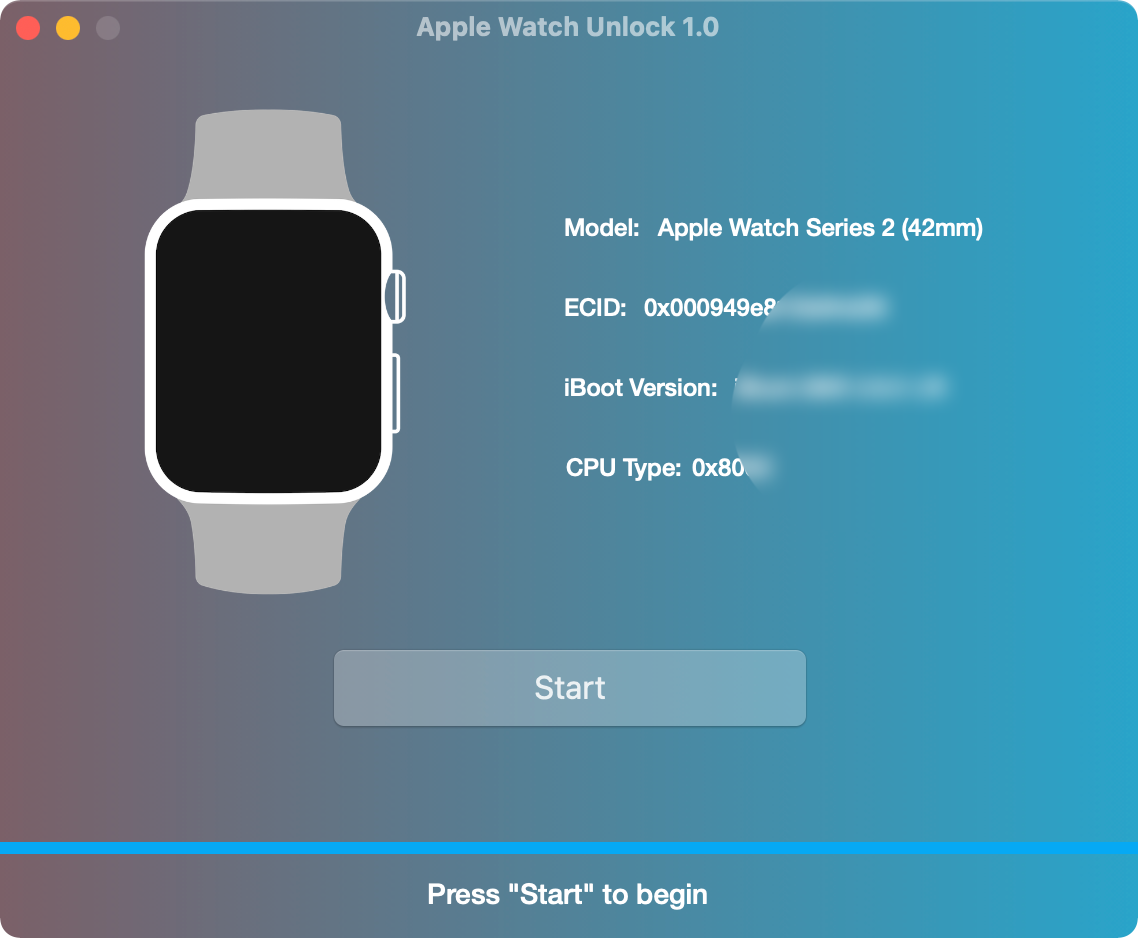 Our company loves to develop practical, user-friendly, and simple solutions for Apple fans. The dev team has recently released a one-click tool to remove iCloud Activation Lock on Apple Watch. It fixes the problems within several minutes and without Apple ID or access to iCloud. All you have to do is take these steps to remove Find My Watch Activation Lock:
Install Software to Remove Apple Find My Watch Activation Lock
To successfully remove iCloud Activation Lock on Apple Watch, you should download the software. Its installation will not take long.
Step 1. Download the official software. Better choose its latest version.
Besides, keep in mind that at the moment, the Apple Watch Unlock iCloud tool runs on macOS X El Capitan 10.11 (or newer) computers only.
Step 2. There is a PKG file in this software that you must install. Your Mac will warn you regarding this file but worry about nothing. You need to change the security settings making an exception:
Search for the tool in Launch Finder ;
Once you see the correct icon, control-click it and find the "Open" option in the shortcut menu;
Now, as the application is excepted from Mac security settings, you only need to double-click to launch it.
As soon as you allow the app installation and accept the security warning, you can launch the software by double-clicking it.
Now you can finish installing the software. Then run it from your Launchpad and proceed to the next step.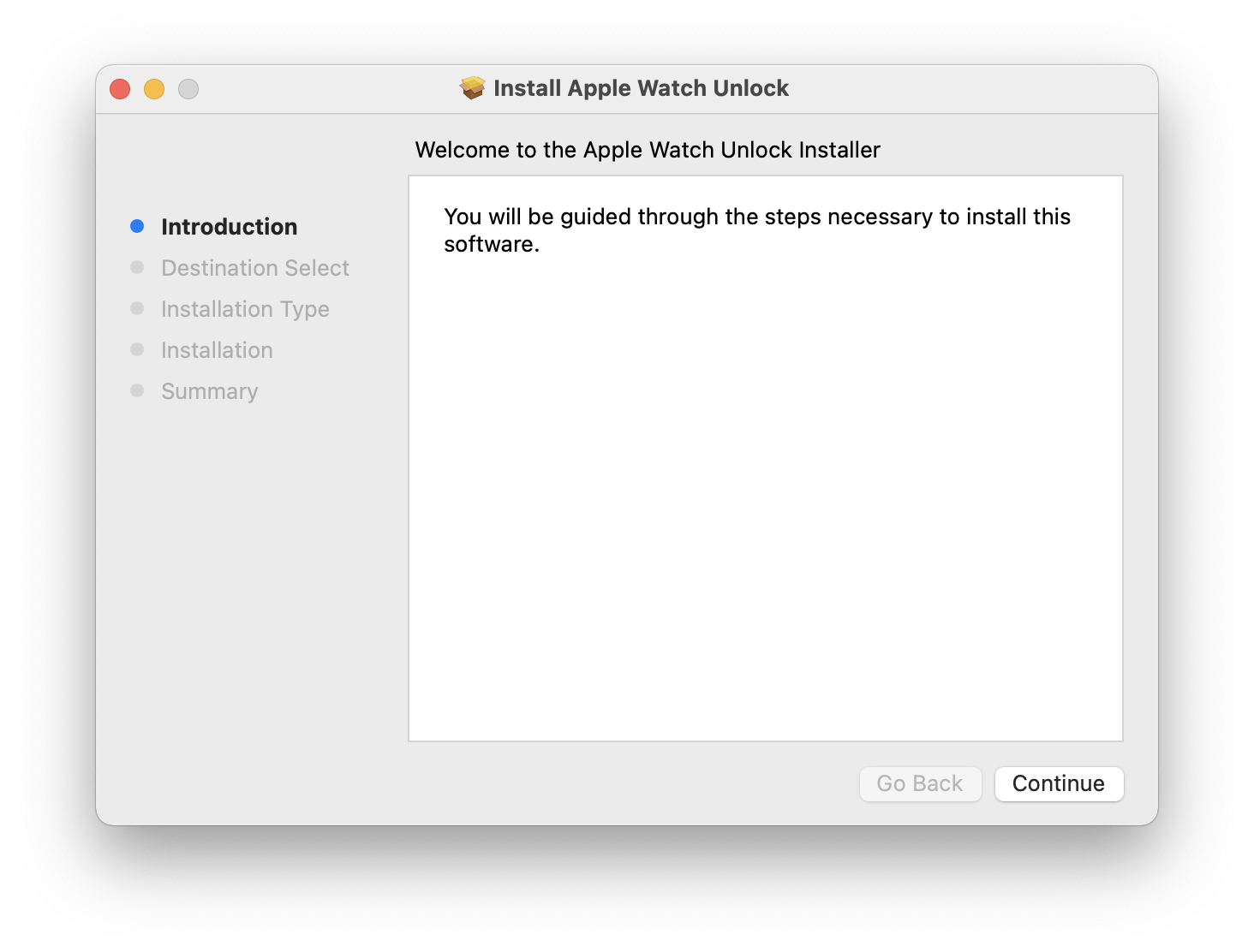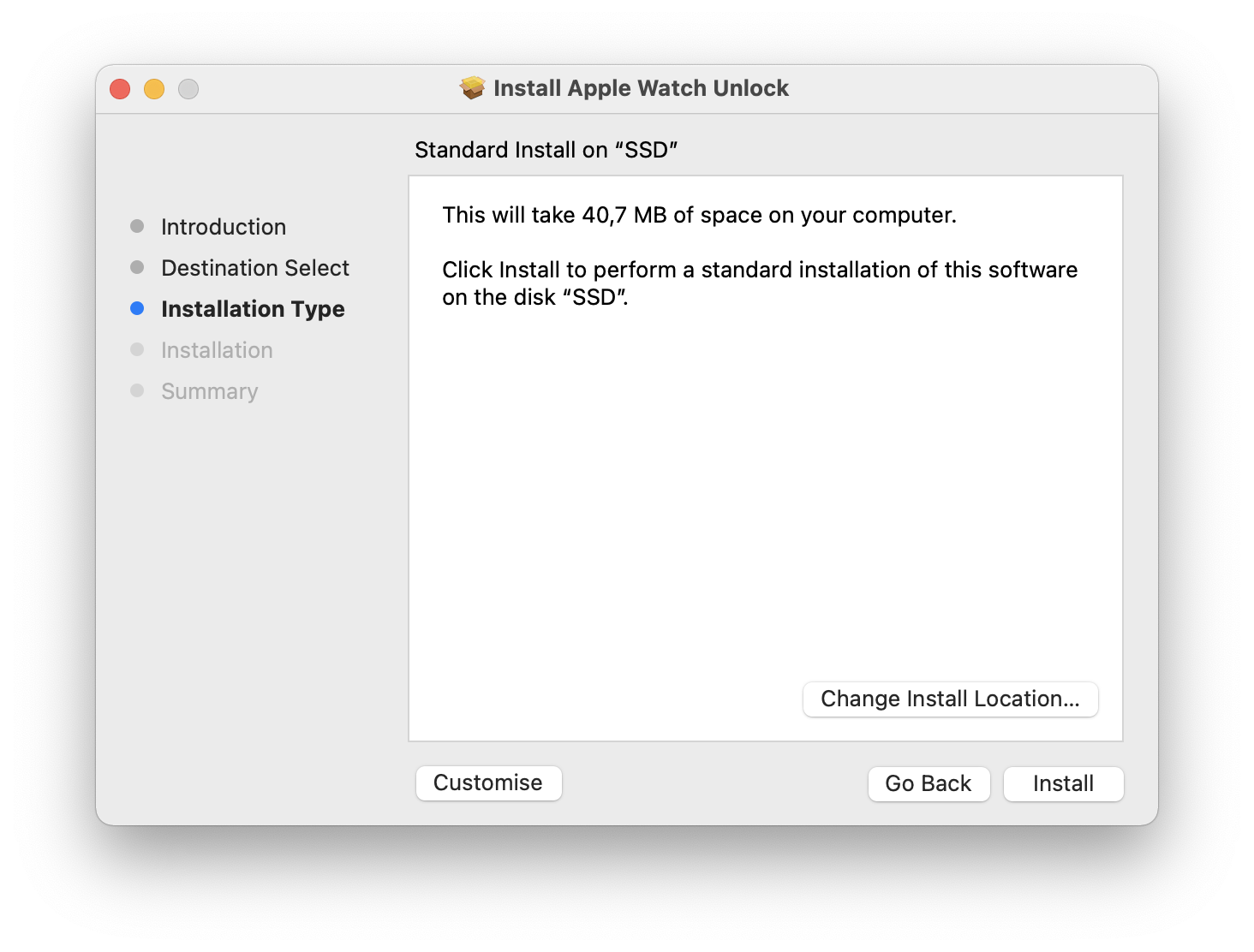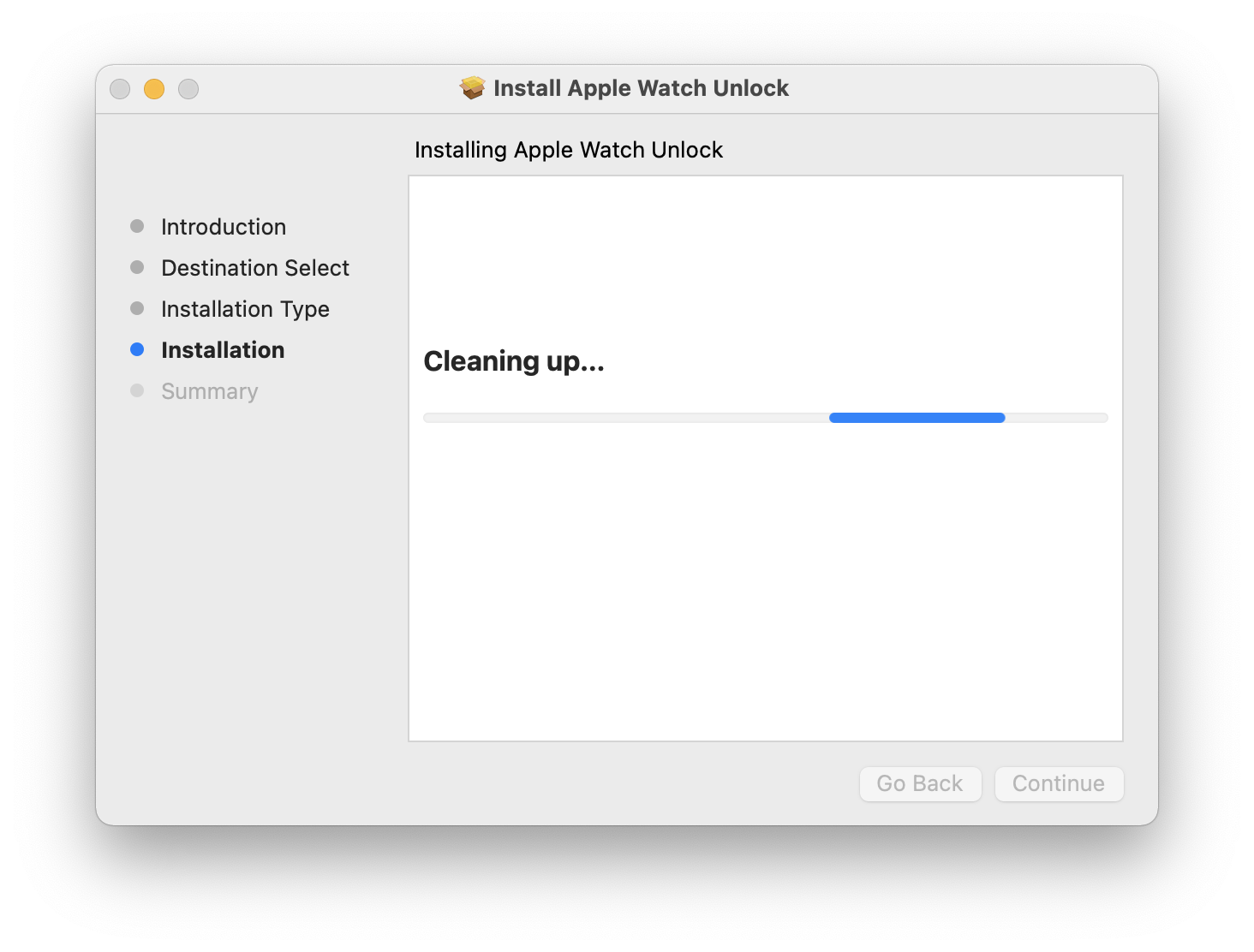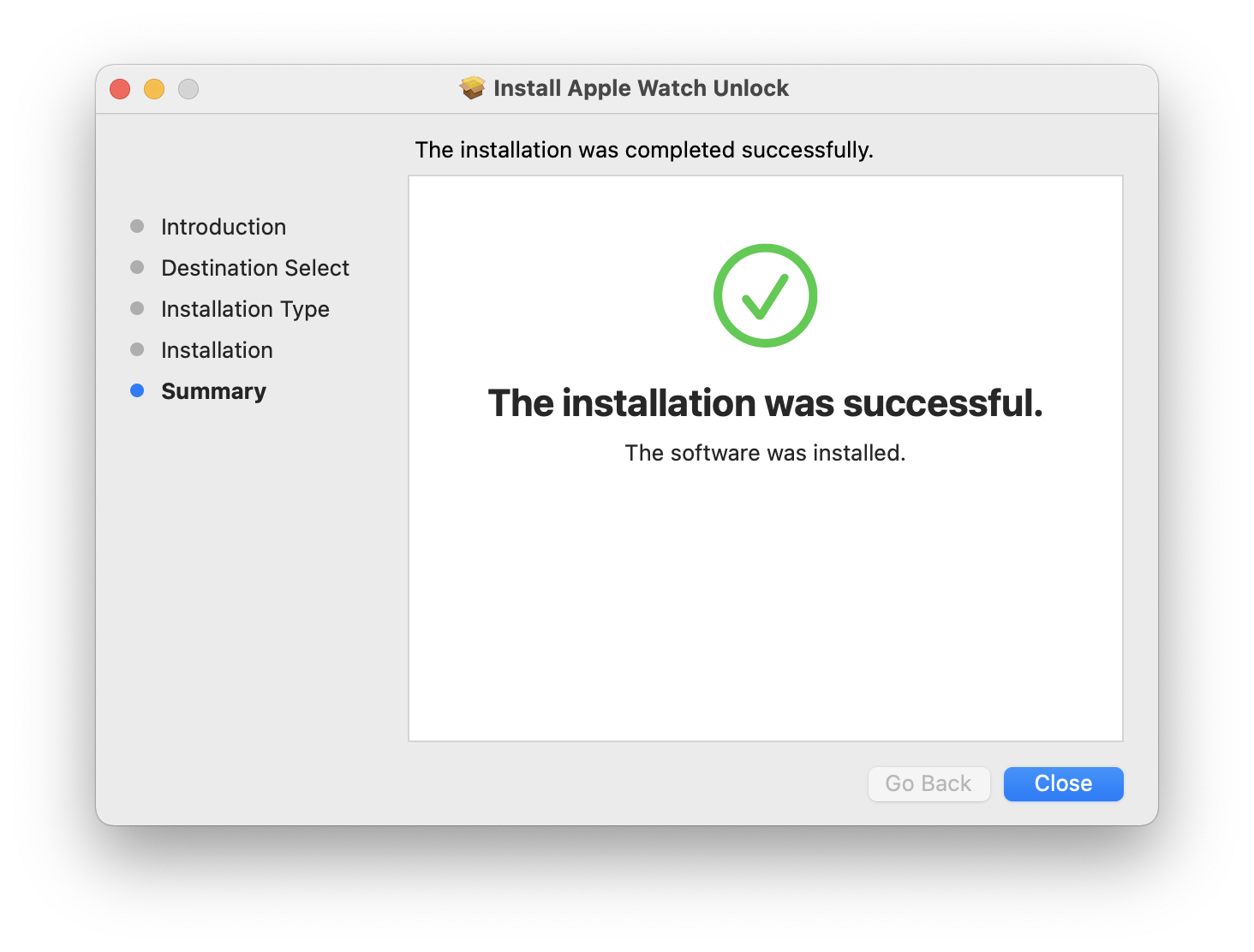 Prepare Apple Watch for iCloud Unlock
The process of removing Find My Watch Activation Lock is not tricky, but there are extra steps to take. So, learn how to prepare your smartwatch for iCloud unlock without Apple ID.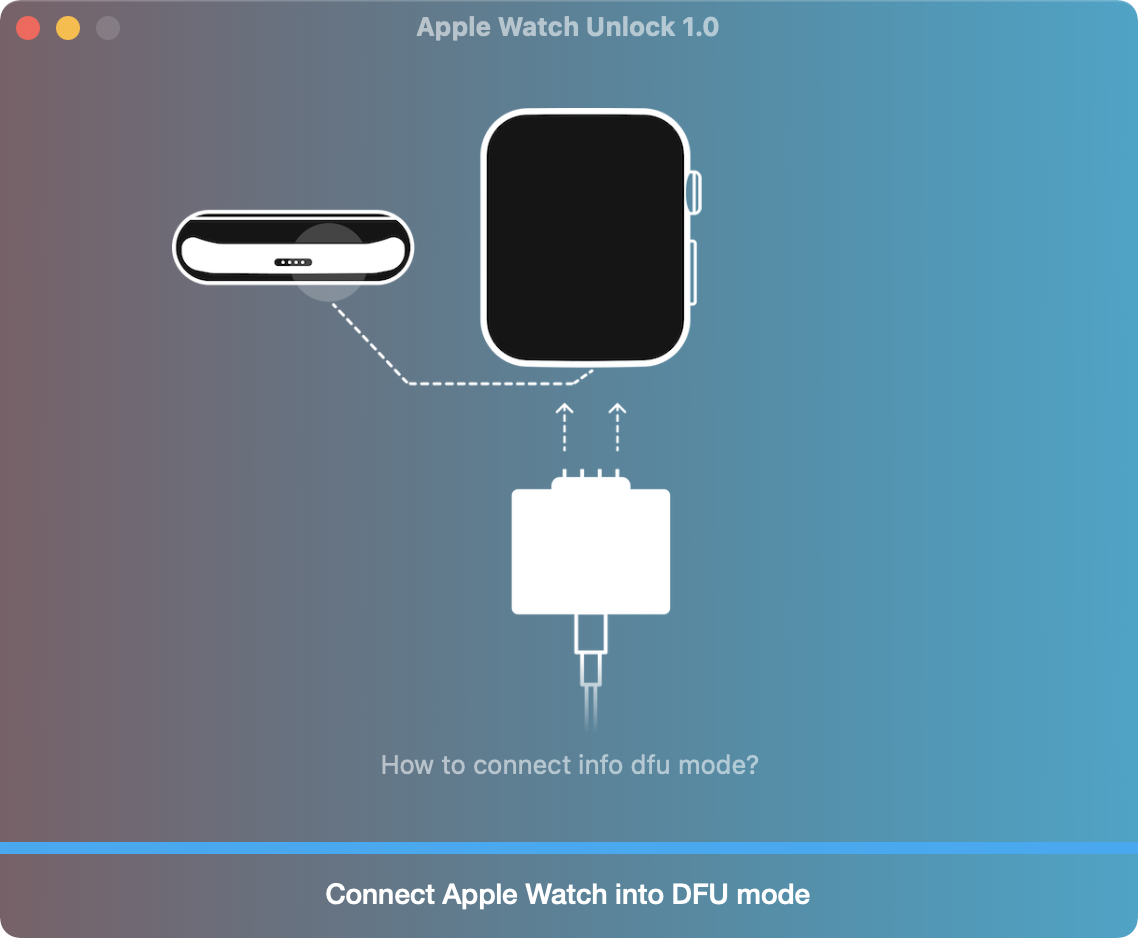 What you need:
Special iBus adapter;
Original Apple Connector;
Factory Apple Connector.
This equipment helps to connect a Lightning cable to the Apple Watch and Mac computer. Here is what you should do:
Find your Apple Watch maintenance (diagnostic) port. Remove the watch strap on the button side to discover it. Carefully use a needle. Put it in the port hole and gently apply downward pressure and move the needle to the side. This way, you can slide the cover of the diagnostic port.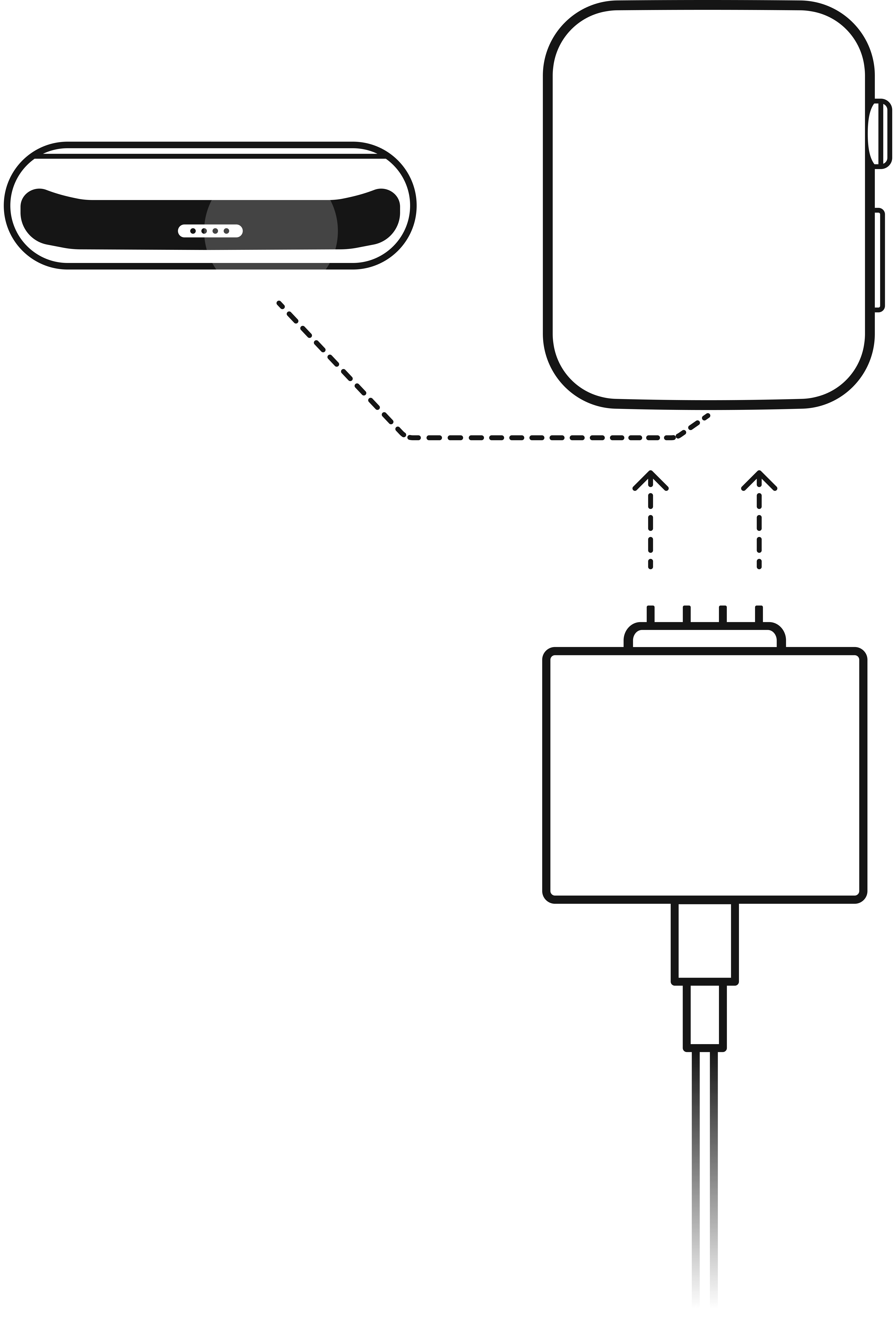 Connect the iBus cable to the Apple Watch diagnostic port and the Lightning cable. Then connect the Lightning cable to your Mac computer. Please note, There are several versions of the iBus adapter. Some are designed for Apple Watch Series 1, and others are great for Series 2 and 3. You can use any other connect tool like Original or Factory Apple Connector.
Put Apple Watch in DFU Mode
This step is also essential if you want to remove Activation Lock on Apple Watch.
After connecting the iBus adapter, turn on your Apple Watch. Wait for it to boot and then:
Press-hold the Side button and watch Digital Crown at once. Keep doing this for about ten seconds and then release only on the Side button.

The Unlock tool will let you know that you have put Apple Watch in DFU mode in a couple of seconds;
As you enter DFU mode, you can continue the unlock process.
Order Service to Remove iCloud Activation Lock on Apple Watch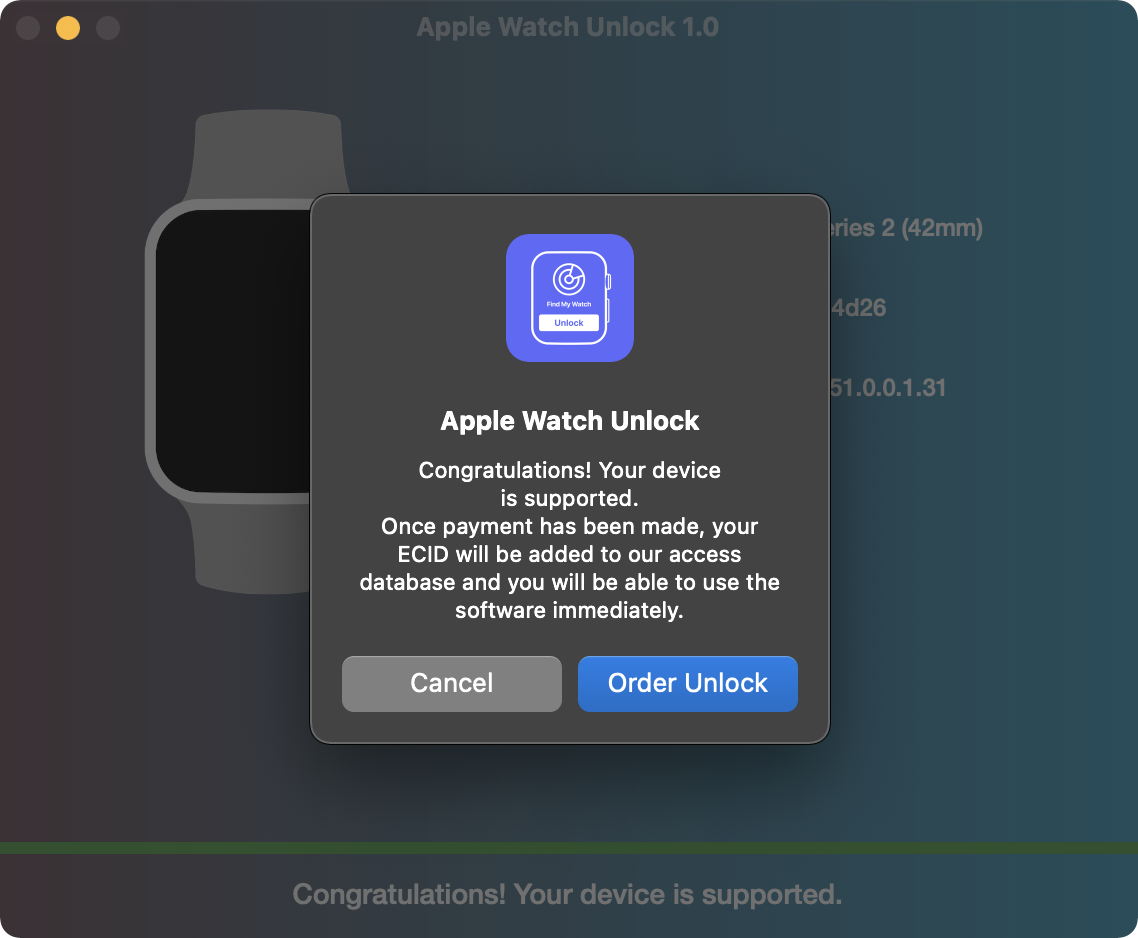 The software will recognize your Apple Watch and verify its compatibility with the unlock service.
Eligible users can order the service and remove Find My Watch Activation Lock as they get forwarded to the page with the Order Form and payment options.
So, fill in the Order Form, which already includes the ECID code of your smartwatch. Add your personal details, email address, and pay.
As you place your order, you automatically agree to our Terms & Conditions. Also, you are granted a lifetime license for reusing the Apple Watch Unlock software in the future. Your ECID number is added to our database.
Remove iCloud Activation Lock on Apple Watch via Unlock Tool
Once the order is placed, you have paid for it and automatically received a lifetime license for using the software, you can remove Find My Watch Activation Lock.
The tool prompts you to start unlock as soon as you pay. So, click the Unlock button, and watch the process.
The procedure is pretty fast. When the software completes its work, it will tell you to reset Apple Watch.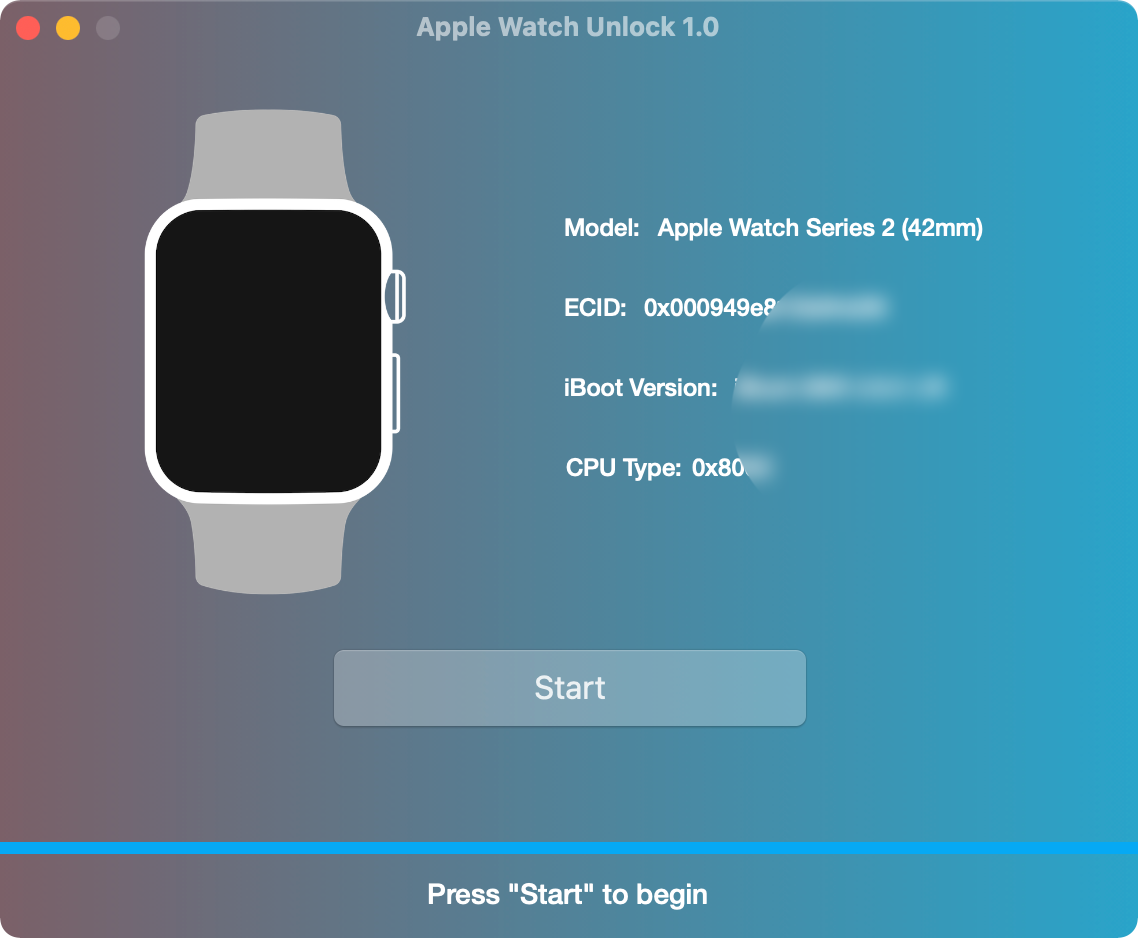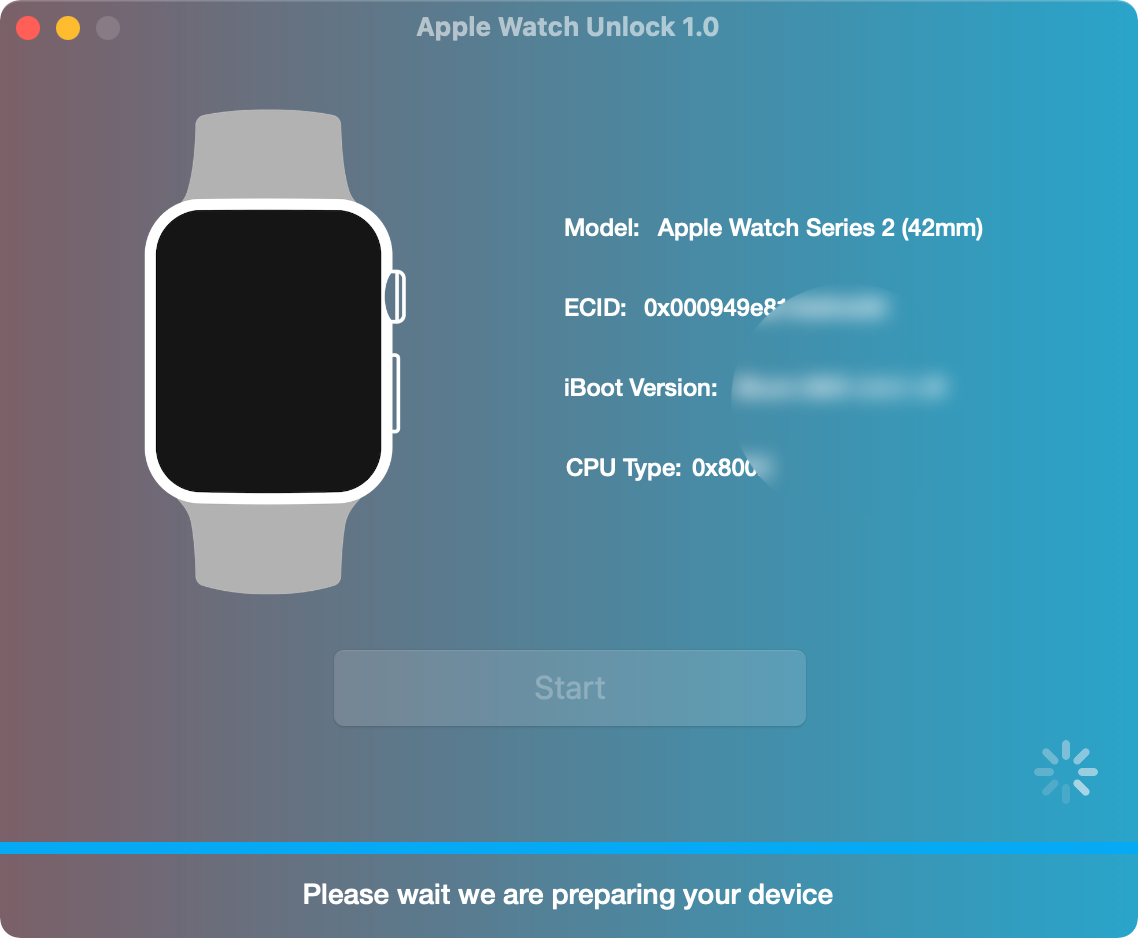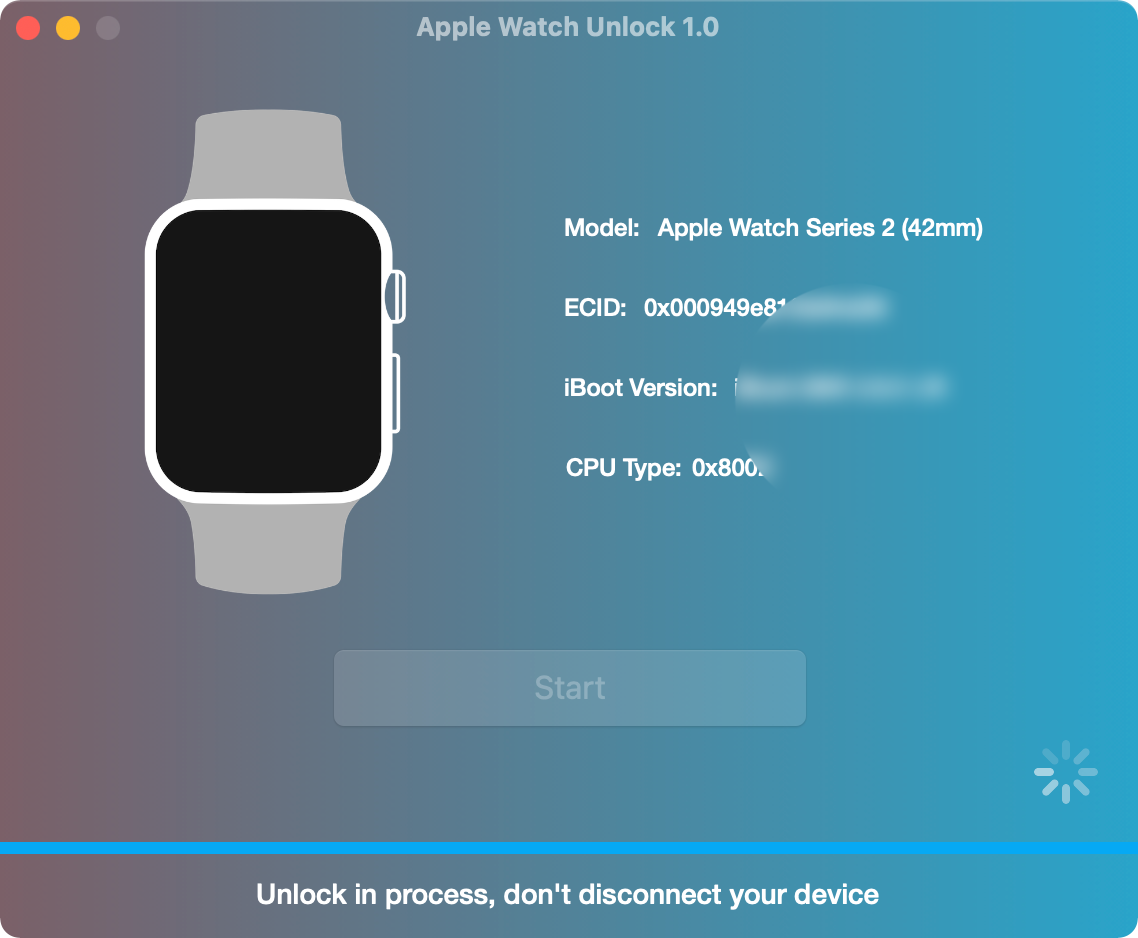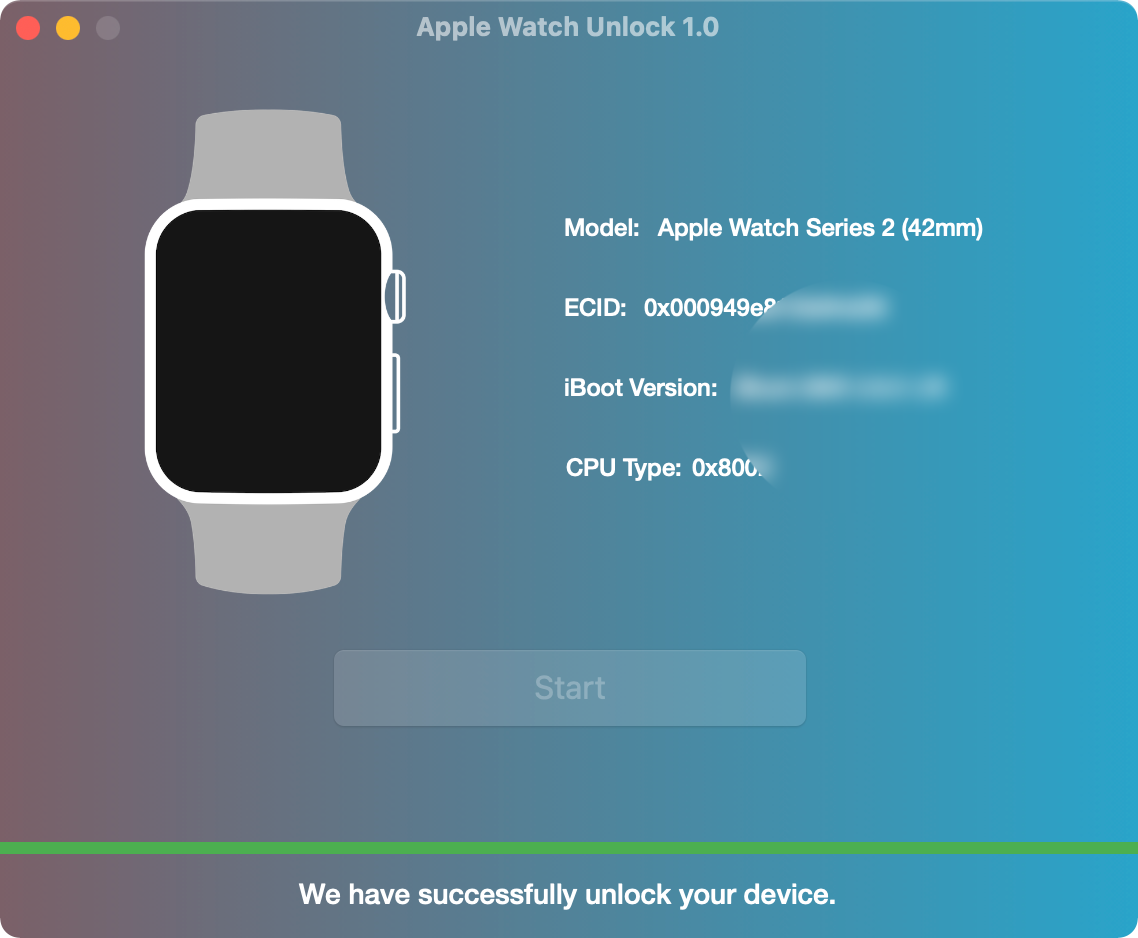 It is essential to reset Apple Watch as soon as the Apple Unlock software completes the unlocking process. This procedure will erase all content (data, media) and settings from your smartwatch.
Below, you will get a detailed guide on how to reset Apple Watch depending on its Series. However, it is worth noting one thing. When you choose to run Apple unlock software on your smartwatch, you do not have to unpair your Watch from your iPhone. The software automatically removes the Activation Lock from your smartwatch.
How to reset Apple Watch Series 1, 2
The reset process is fast and straightforward:
Step 1. Wait for your smartwatch to boot.
Step 2. When you see the startup screen, you should press-hold the Digital Crown for several seconds.
Step 3. There will be a Restart Setup option on the display, so click the 'Reset' button.
Step 4. Wait until your smartwatch resets.
How to reset Apple Watch Series 3
The procedure of resetting the Series 3 device is also simple:
Step 1. You need to press-hold the smartwatch Digital Crown for a few seconds.
Step 2. The display will show a Restart Setup option with two buttons..
Step 3. You should choose the 'Reset' button and click it.
Step 4. Patiently wait for your Apple Watch to reset.
It is how you remove Find My Watch Activation Lock without Apple ID and password. You need no access to iCloud or tech knowledge. The Unlock tool does everything and lets you use the smartwatch as soon as it removes iCloud Lock.