How to Use Your Z3X Box Credits to Unlock Apple Watch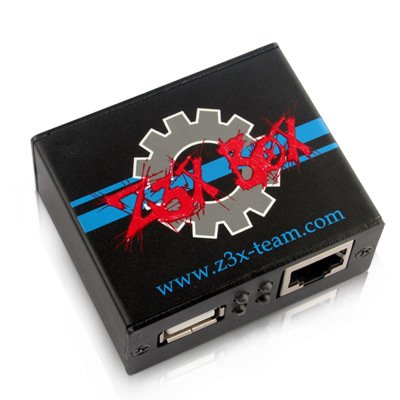 Every user of Unlock Apple Watch Software having Z3X Dongle credits in their account can unlock Apple Watch with a discount. Your credits can be easily applied towards Unlock Apple Watch Software and you can get a great price to get a lifelong license for the Unlock Apple Watch Software.
All users of Z3X box, Z3X Dongle, Z3X box Pro, Z3X Easy-Jtag Plus can use their Z3X box credits for this purpose.
Guide How to Use Your Z3X Box Credits
You are now several simple steps away from success. However, you need an additional piece of equipment, the iBus adapter, because the Apple Watch comes without a lightning port. Without this extra accessory, it is impossible to enter DFU mode on Apple Watch, whether you have a device of Series 1, 2, or 3.
Here is the guide telling you what to do to use your Z3X credits to unlock your Apple Watch.
Step 1. First, make sure that your device is supported by the Unlock Apple Watch Software. To do this, download the software from the Unlock.Watch website and install it on a Mac computer. The software will check whether your device is supported. If it is supported, you'll be redirected to the payment page.

Step 2. While filling out the order form, please make sure you select the Z3X Credits as the preferable payment method.
Step 3. Log in using your Z3X account login and unique token instead of your regular password. You should generate the token yourself via the latest Z3X Shell (Alpha) software version.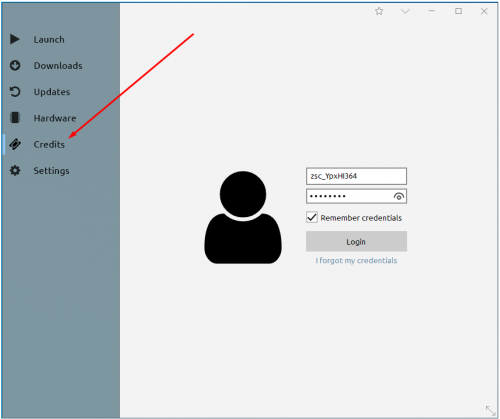 How to generate a Z3X token?
Install and launch the Shell (Alpha) software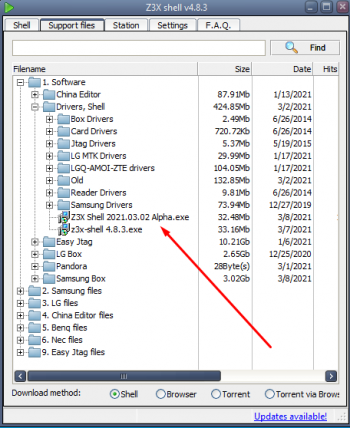 Select "Credits" category and enter your username and password
Toggle the 'Login cannot be used with any third party software' option. Now, you should see the 'Show token' link next to it
Click the "Show token" link and remember or note the generated token. It can be used only once.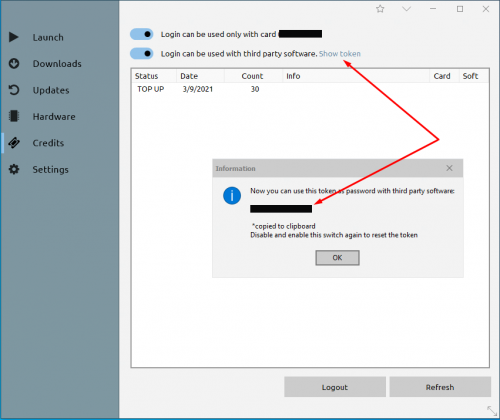 Step 4. Your credits will be automatically applied to your order after you log in to your Z3X account. The final price for the Unlock.Watch license will show your discount.
Step 5. Make payment and enjoy your Unlock Apple Watch Software with a good discount.
Claim for your discount now using your Z3X credits to remove iCloud Lock from your Apple Watch with the Unlock Apple Watch Software. Enjoy a premium service while saving your money!