Update watchOS on Apple Watch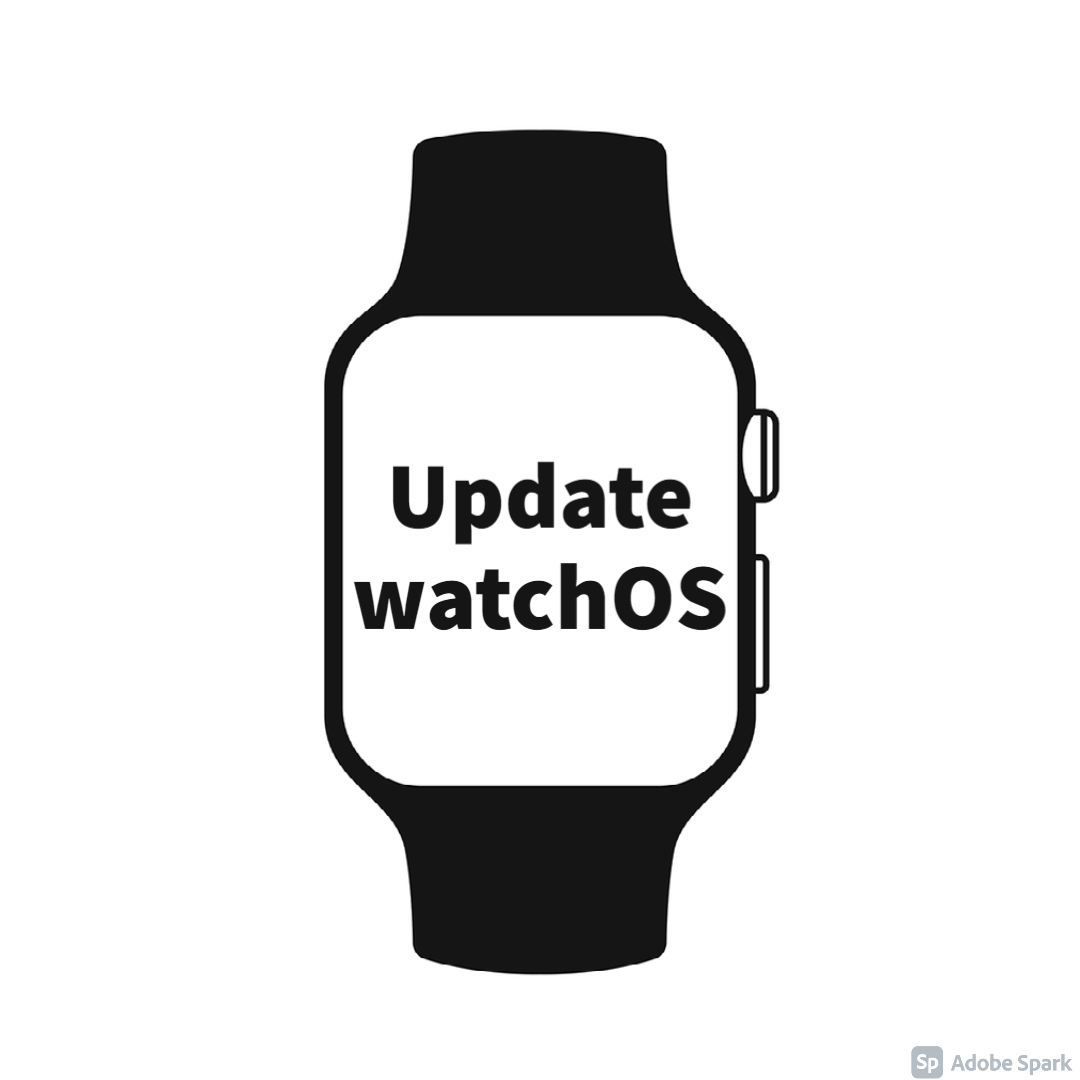 WatchOS updating is a process which has to be performed with every new update release and knowing how to perform it is a must for each Apple Watch user. Actual watchOS version on your Apple Watch is a guarantee that you get the best user experience and all the updates, bugs fixes, and security enhancements are installed on your device. Some of the latest updates installation is also required for proper data synchronization between your Apple Watch and iPhone.
Our advice is to always check watchOS updates and install new versions as soon as it is available. Otherwise, it is possible that your iPhone and Apple Watch won't be synced properly and some features, data transfer or notifications will not work properly.
If you just got an Apple Watch, or are not sure how exactly to update the OS on your device, below you'll find a step-by-step guide on how to update WatchOS.
Guide on how to update watchOS
The very first thing to mention here is that the iPhone your Apple Watch is paired with is the essential part of the updating process. You just can't update watchOS without it. So, before you start, make sure the iPhone paired with Apple Watch is at your fingertips and it is connected to WiFi.
1. Press on the Digital Crown on your Apple Watch to enter the main menu.
2. Find the Setting app icon on the Apple Watch display and tap on it.
3. Once you are in the Settings app, tap on General.
4. Tap on the "Software Update" option. In case that update is available for your Apple Watch, this information will be displayed. If there is no update, you'll see the "Apple Watch is up to date" message. In the event that update is available for your Apple Watch, tap on "Download and Install".



Note! The iPhone paired with your Apple Watch will be necessary for the next step. Make sure you have it at your hand.

5. Your Apple Watch will ask you to confirm the new OS version installation via the paired iPhone. Launch the Watch app on the iPhone.
6. Tap on the General button in the Watch app on the iPhone.
7. Tap on the Software Update option. And follow the onscreen guide to update watchOS on your Apple Watch.
There is something else you should keep in mind. Your Apple Watch must be connected to a charger and have at least 50% of charge before the update installation begins. It also should be near the iPhone connected to WiFi.
Once the installation process is complete, the latest OS version is installed on your Apple Watch. You can also turn on the "Automatic Update" feature and you'll receive a notification when a new update is available.